About me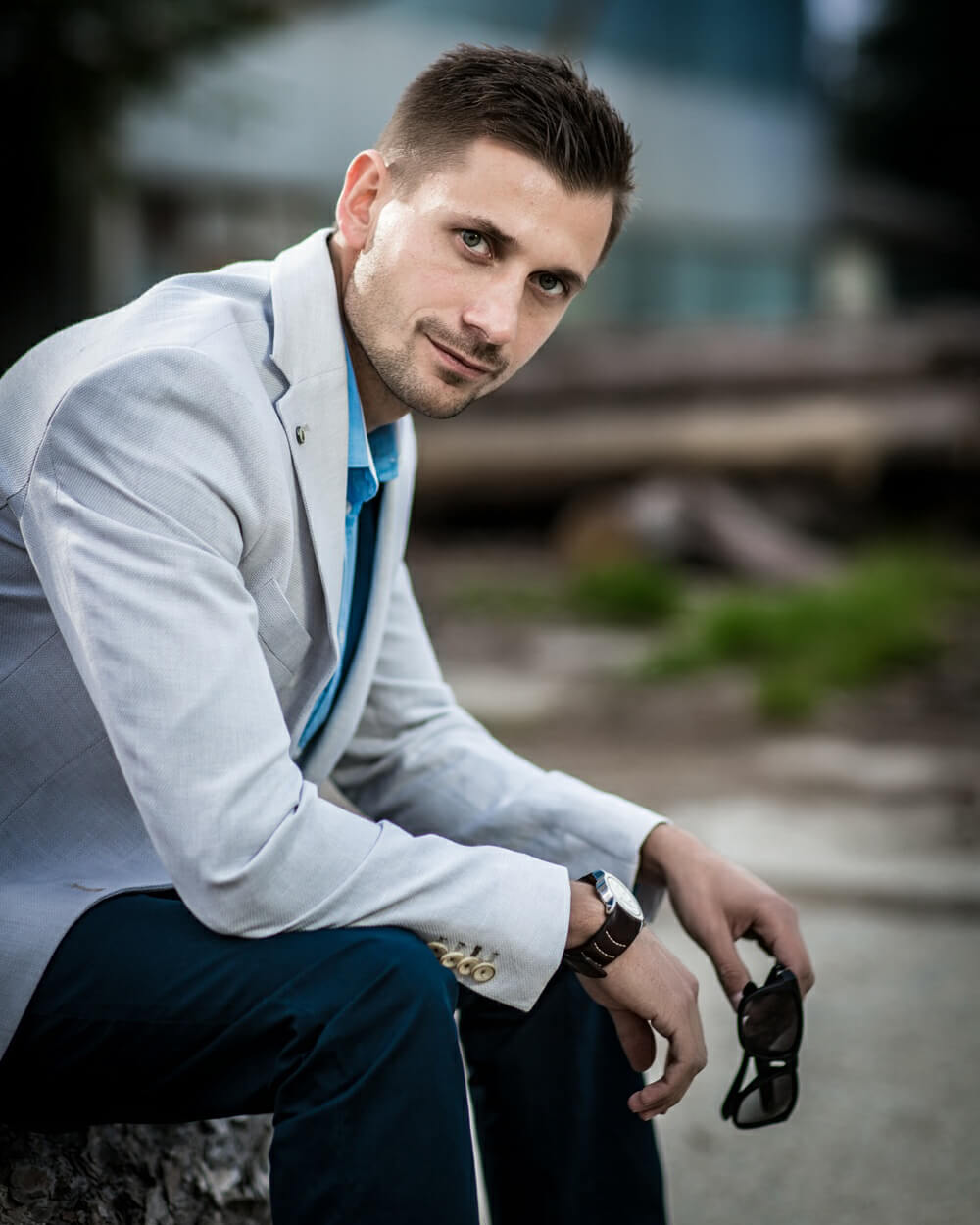 By the time you read these lines, you have probably checked most of the photos in the Gallery, so it is my turn to introduce myself.
My name is Robert Herenkovics, I have been photographing for a few years now. I have started it as a hobby but having captured more and more unrepeatable moments, photography has become part of my everyday life.
In my work exactitude, quality, paying attention to and fulfilling clients' needs play the most important roles.
Dearest to my heart is wedding photography, 80% of my work is documentary. I endeavour to reflect real human feelings in my photos, let it be touching moments, tears of joy or even THE "I do".
I will, of course, take posed photos still focusing on naturalness, getting lost in the details but avoiding embarrassing, uncomfortable poses.
In my opinion wedding photography is not an isolated set of individual photographs but telling a whole story with a set of photographs.
Moreover, I certainly deal with couple/engagement, portfolio, family/child and preganancy photography too.
If I have raised your interest, do not hesitate to contact me.
Have a nice day!
Robert Herenkovics